If you want to get in shape and look good and have a true beach body, then Dror Shoresh, is your man. He is the founder of Health, Fitness & Soul Studio.
Dror – a marketing analyst in the advertising industry, decided to follow his passion, and in 2009, changed his life around.
He is a professional personal trainer and also practices as an Alternative Medicine Therapist, in the art of healing and awareness.
The knowledge and experience that he has gained in more than 7 years, in both fitness and alternative medicine, allows him to combine them together, into a unique training experience – for both – body and soul.
Dror's unique training method, is tailor made around the clients specific requirements, while addressing and providing solutions to physical and medical limitations and problems. As part of his work, Dror has accumulated extensive experience, working with all types of clients – from children to the third age, including children and adults with ADHD, boys and girls with low self-esteem and overweight problems.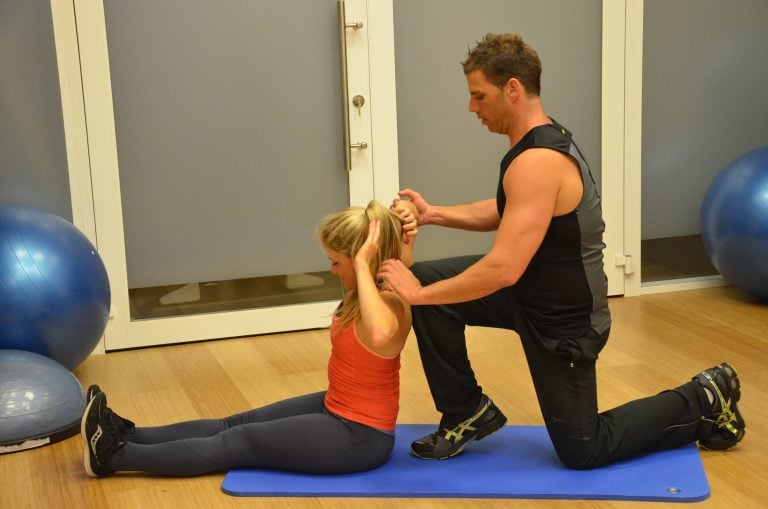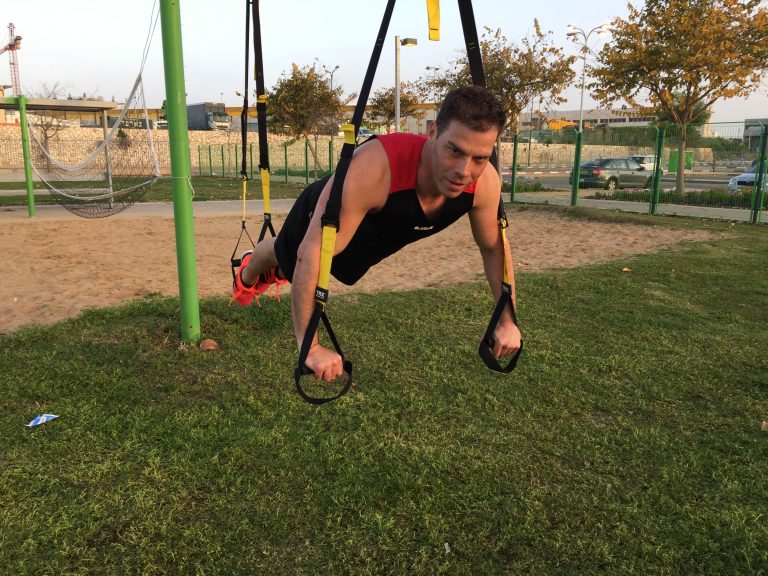 Senior fitness instructor for: