Dror Shemesh - Get Real Tel Aviv
If you want to visit the most hype venues in Tel Aviv, or need to know where to go out at night, Dror Shoresh is your guy.
Dror- The official guide, for the Israeli Ministry of Tourism, specialises in nightlife tours in Tel Aviv. He is also the CEO & Founder of Get Real TLV ™- Israel's leading night & day tours venture will take care of all your needs.
Tel Aviv is a small town, but offers lots of attractions for every type of human being, its rhythm is so high, and as a city of trends, it changes rapidly.
Most of the times, as a traveler, you can easily get lost in all the diversity this town has to offer, and you can find yourself skipping the real "must see" places.
Get Real TLV- specialises in providing a unique experience, and a local point of view of Tel Aviv.
These guided tours, are personally adapted to any kind of trip or traveler – for any age, preferences and style.
The nightlife tour provides the opportunity to discover the real night life of Tel Aviv – the city that never sleeps.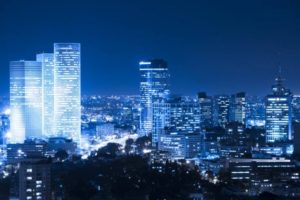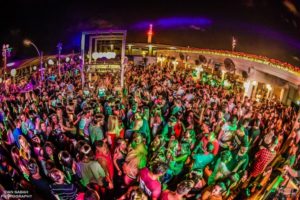 During this VIP tour we visit some of Tel Aviv's most exclusive, hidden, underground, "hard to get to" and popular places.
The private tour is "by order" and provides a unique local experience.
The night tours include a personal guide that will take care of all your needs, and a VIP entrances to all locations.
Provides a unique, authentic local culinary experience. The walking tour will give you the chance to explore the delicious traditional Mediterranean dishes that Israelis enjoy in Tel Aviv, from fresh food found in the local markets to home-cooked meals at authentic restaurants.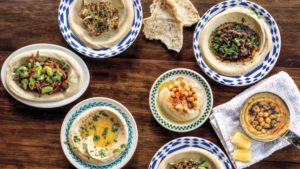 Tel Aviv is well known for its unique street art. On this tour, we will take you to an exciting outdoor trip to get to know the various graffiti styles that have developed on the walls of Tel Aviv, and that are changing every night.
Customised day or night tours according to your requests.
VIP nightlife concierge services in Tel Aviv
Taking care of all your nightlife needs, such as reservations for local restaurants/ bars/ dance bars/ night clubs and special attractions.