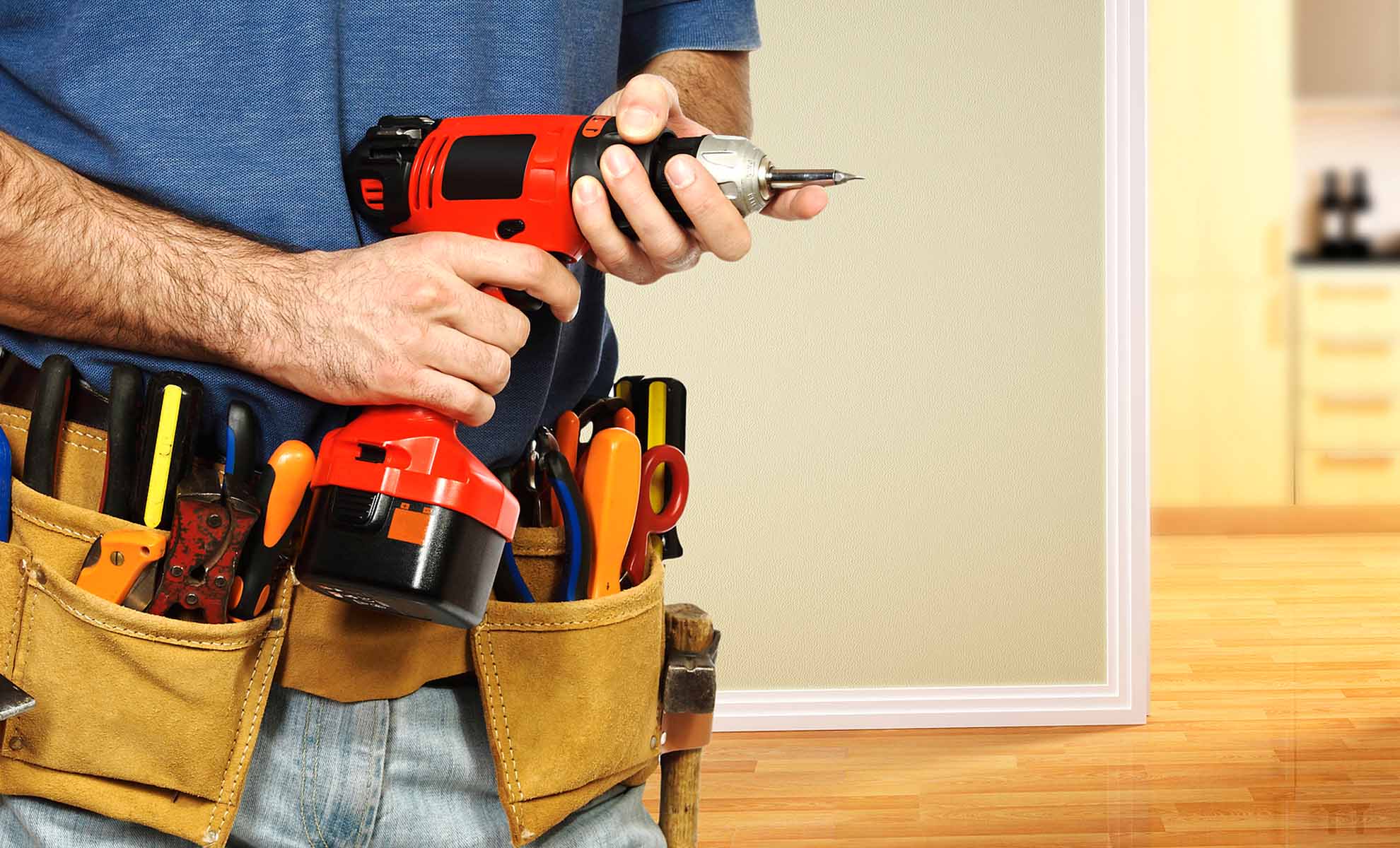 We work only with highly qualified handyman, our team have been selected for their professionalism and experience. Most of the time selecting the wrong handyman means low quality work that often result in bigger expense or damage to property. We saved you the trouble and put together the best possible team we could find.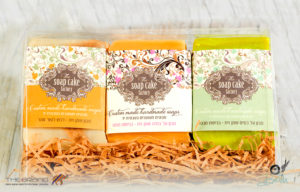 The Soap Cake Factory offers custom-made soap hand-crafted from premium natural ingredients. Choose your colors, fragrance, and design of the soap, and make it your own: fresh-cut loaves, soap desserts, and fun soap for kids: soap crayons, donuts, and bagels! Party favors, wedding favors, and private parties, workshops, and events are also available upon request.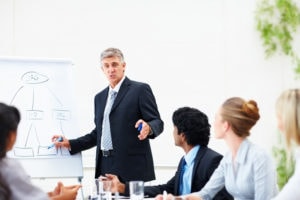 Business & Personal Coaching
Learn from an accomplished research scientist, entrepreneur, and a certified personal coach, working with his clients to transform their professional and personal lives. He is also the Chief Scientist of bLife Inc (in LA) and works closely with Deepak Chopra and with major research psychologists like Phil Zimbardo and Sonja Lyubomirsky. He writes on Psychology Today and other major publications like The Huffington Post.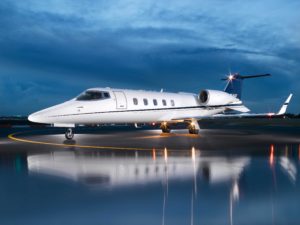 Air taxi to any airport in Israel including: Haifa, Rosh-Pina, Kiryat Shmona, Eilat, Be'er Sheva, Metzada, and Pik airstrip in the Golan heights. Romantic flights great for anniversaries, wedding proposals or just for fun! Scenic tours all around Israel for any occasion. And for those interested in learning how to fly, private lessons!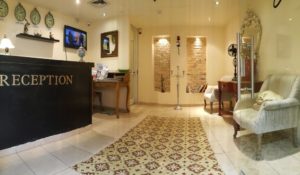 Our Tel Aviv accommodation  mirrors the White City's striking Bauhaus architecture and has earned its undoubted prestige by always aiming to bring forth comfort among our guests. The sunny friendliness we impart to our visitors, though highly important, is but a small portion of this success. To complement this, we also lay before you conveniences that are ideal to meet or exceed, but never fail, your expectations.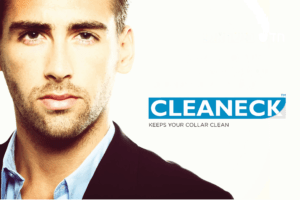 The Cleaneck is a thin film that can be placed over men's shirt collars, absorbing sweat and stains so that the shirt only need be laundered and ironed – no harsh chemicals to remove the stains. It saves customers money and prevents the use of harsh chemicals at the same time.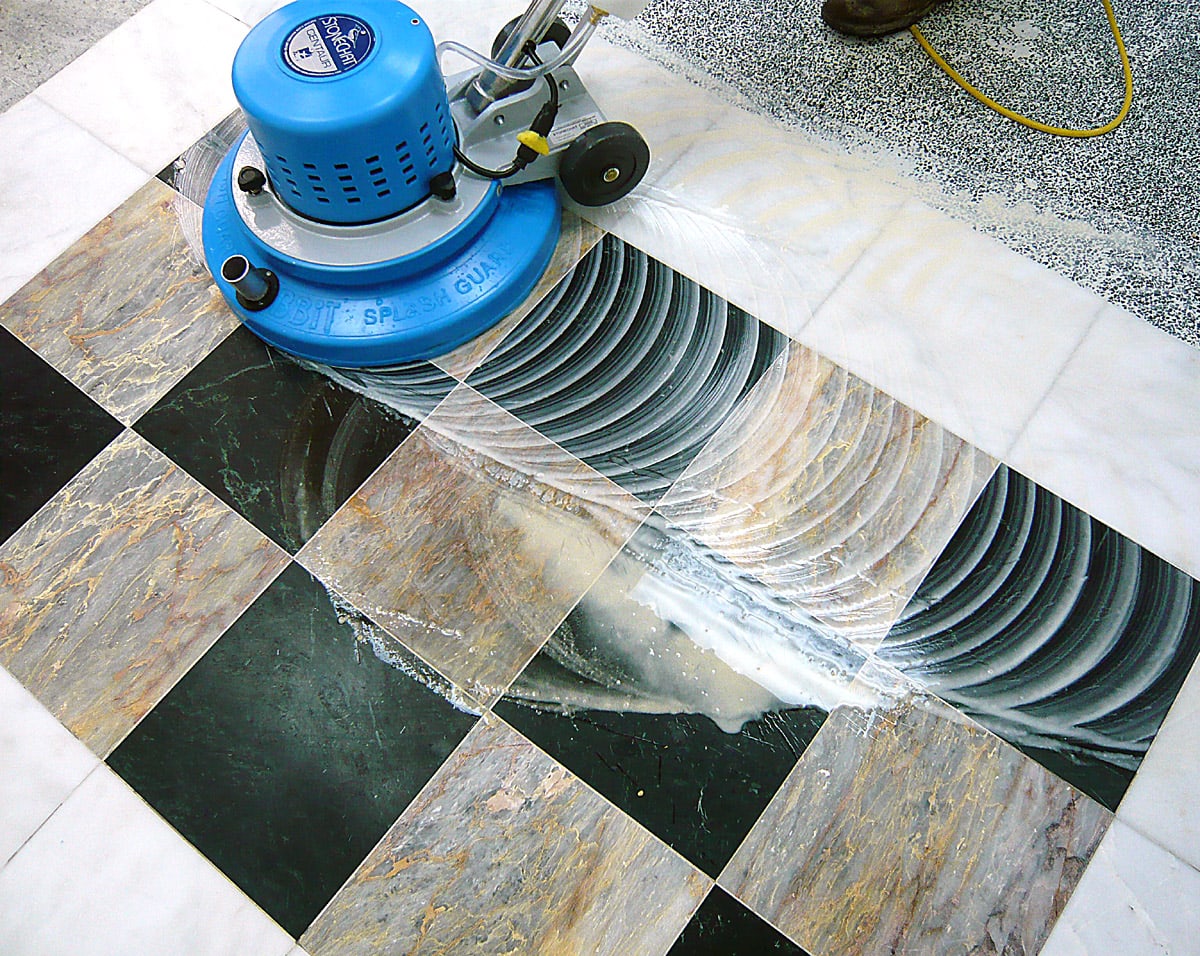 White Point provides floor cleaning and maintenance services to keep your tile floors looking bright. Using professional equipment and materials, White Point buffs the tile and applies sealant to ensure they are preserved in their original condition to last long and give your home the touch of clean that makes people say "WOW".

Learn self defense from a trained professional in the art of Krav Maga. This hand to hand combat is a quick and easy way to defend yourself against any attacker. Our instructor will help you improve your agility, mental focus and awareness. Krav Maga is a healthy and fun hobby for kids and adults alike.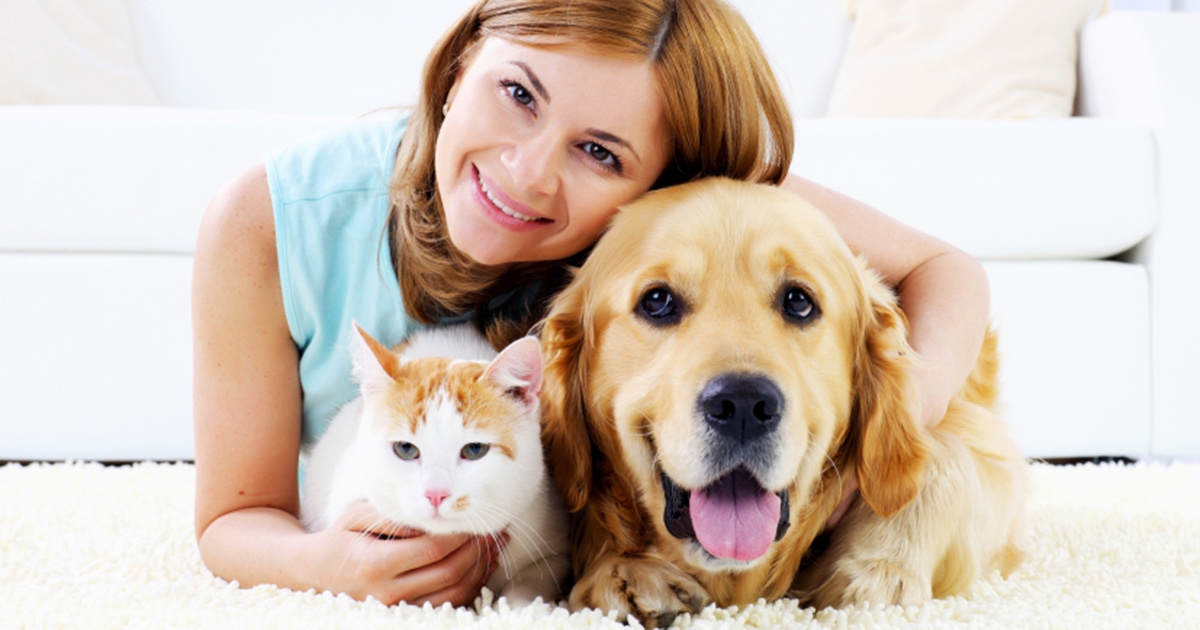 Special care for your furry friend by a trained Veterinary Nurse and Senior Exam Room Technician with over twenty five years experience. VIP Pet Care provides: Dog Boarding, Pet Sitting, Reiki & Aromatherapy, Holistic Healing for dogs, cats and owners, Canine Housebreaking and Behavioral Consulting, Canine Breed Advising, Puppy/Kitten Wellness and Assistance with administering of medications and injections.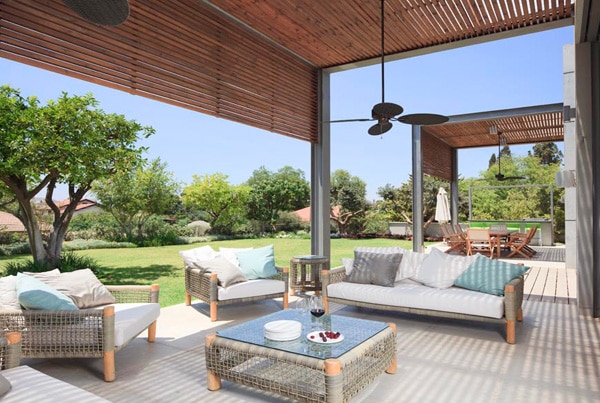 A  Landscaping design company, with over 25 years of experience specializing in the private sector.
With different styles and original innovated ideas we continue to lead Israel's gardening design industry. We incorporate the architect and clients wishes with attention to detail and while keeping in mind the houses unique atmosphere.

Nahari Printing Ltd. was founded in 1985 by Shmuel Nahari. The company excels in special printing jobs such as: foil stamping, embossing and special cuts. We have knowledge, extensive experience and a professional team at your service.
We specialies in a variety of areas: Digital printing, offset printing, stamping foils, embossing, dies.
Variety of souvenirs for special events: songbooks for shabbat, birkot mason, etc. We maintain professional and a courteous service in order to achieve the best results for you. Amoung our clients: Israel Cancer Association, Israel Post, Ministry of Transport, Chabad Centers, printing presses, publishers, and more…
With over 20 years of moving people in Israel, our movers, offer a very unique Service. They work as a team of 5 guys. Each guy is at the top of his field, and offer the following:
Dismantling and rebuilding all furniture

Taking great care about each and every individual client
Their goal, is to make everyone happy and their Service skills are second to none. They go the extra mile, and always demand of themselves a true European styled moving company